let me see if I can help
Framing 101
Framing can be a tricky & finding the correct frame can be even harder. Below are a few links to to various sites that offer framing. These range from inexpensive DIY framing options to custom professional framing. Choose the route that works best for you!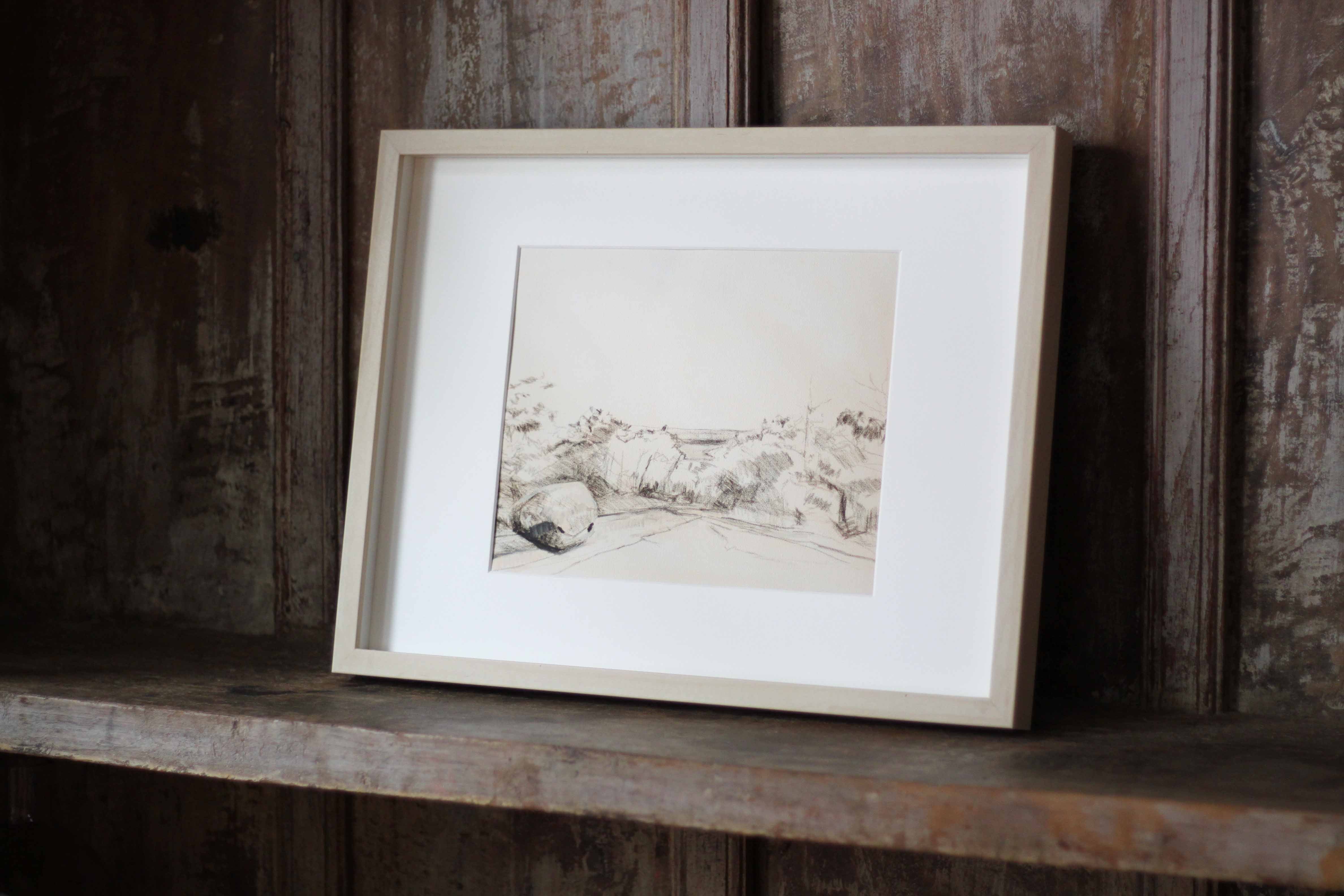 HOVSTA Frame This is an inexpensive "Birch Effect" option that fits my 5x5, 8x10 and 12x16 print options. The frame sizes listed by IKEA will read as follows: 9x9 to fit a 5x5 print, 12 1/4 x16 1/4 to fit an 8x10 print and 16 1/4x 20 to fit a 12x16 print. Please note, these sizes are reflective of use with the included mat. If you are not interested in using the included mat, the print size of the corresponding print ie. 16x20 print with the 16x20 frame, would not fit due to the additional border width of the print (included for matting and framing).
RIBBA Frame The White Ribba is a great choice for the 12x12 and 16x20 print options fitted in the 19 3/4 x 19 3/4 and 19 3/4 x 27 1/2 frame options again, including the use of the provided mat.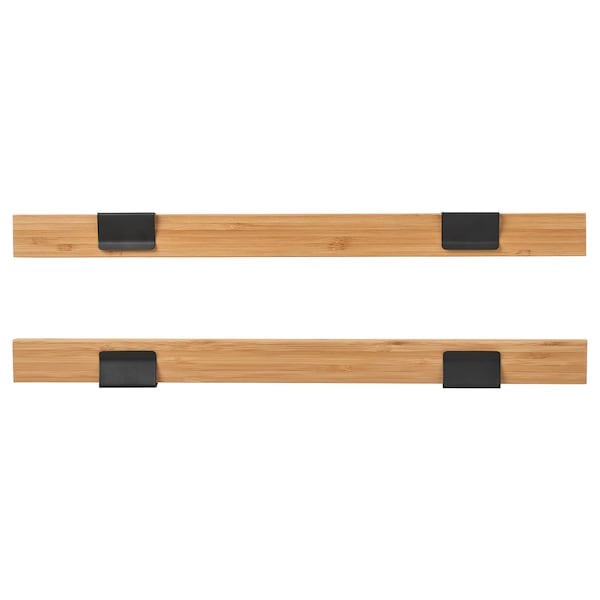 VISBÄCK Poster hanger, bamboo 24 "  IKEA's version of pinch clip open framing is a great solution for prints 24" wide and under. The beauty of the canvas prints is that they can withstand open framing. This is an affordable and versatile option if you are looking to add art to a room without breaking the bank!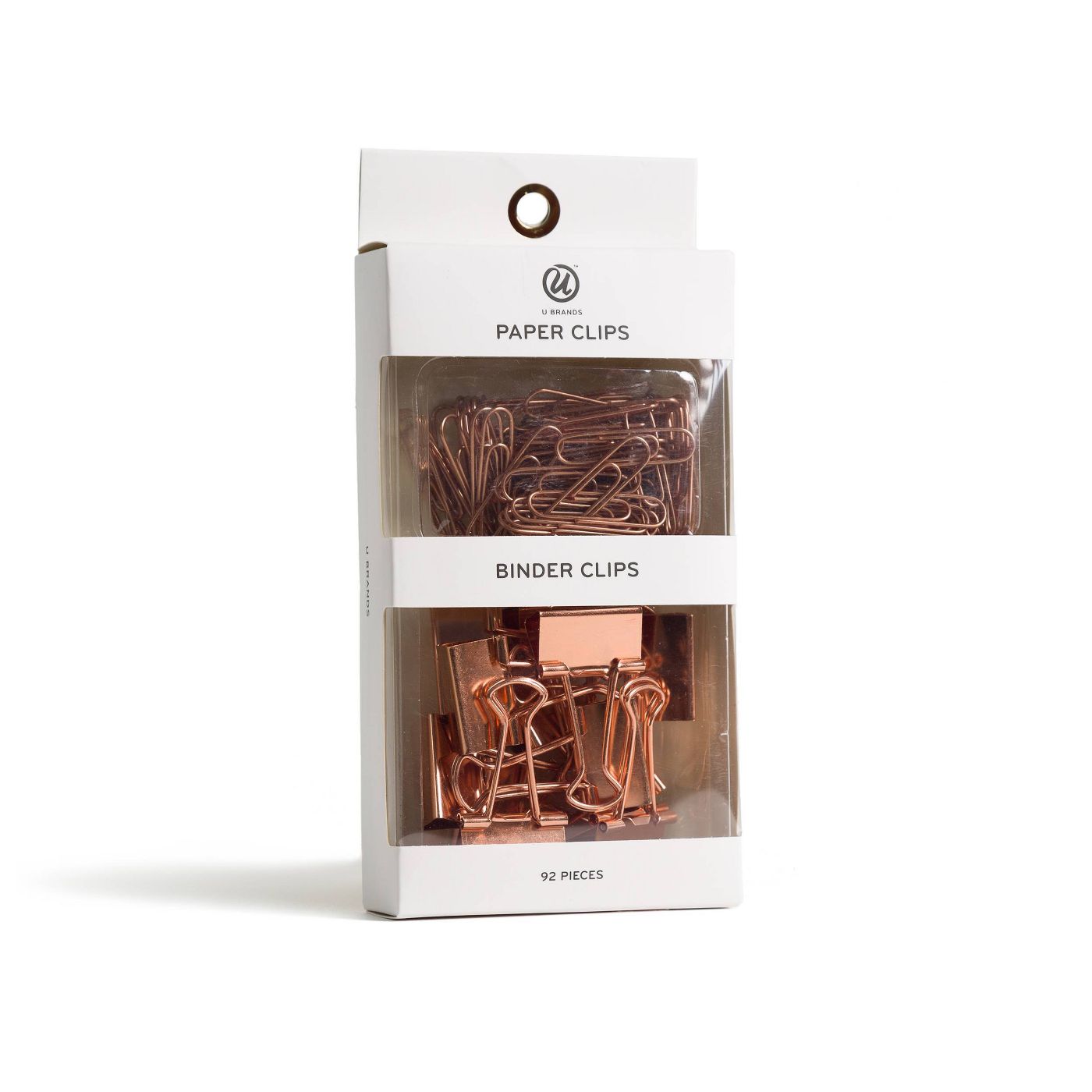 Rose Gold Binder Clips by U-Brand You cannot get much more affordable than this option when it comes to framing. 2-4 binder clips, 3M removable hooks and your print. Note, this is not the best option for framing your print but, it works and is a lovely temporary option for some of the small to medium sized prints, especially when you only have a few dollars to spend on framing. Depending on the binder clip, this may "dent" your canvas print: however, that is why I add the additional 1/2" white border, to keep clips off the image and add a little built in frame!
Made By Design - Matted Wood White Frames  These are the frames I use in my own home. Simple, white, user friendly, affordable and offered in various small to medium sizes. Generally you can find these options at your local Target. If not, they ship!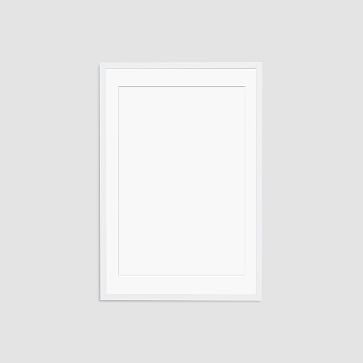 Simply Framed Oversized Gallery Frame – White/Mat If you are in search of a frame option for some of my larger prints, take a look at West Elm's simply framed oversized gallery frame. This is a bit more expensive than other box store options; however, for prints 24" to 30" wide, it is a more affordable option than custom framing while still offering a custom framed look.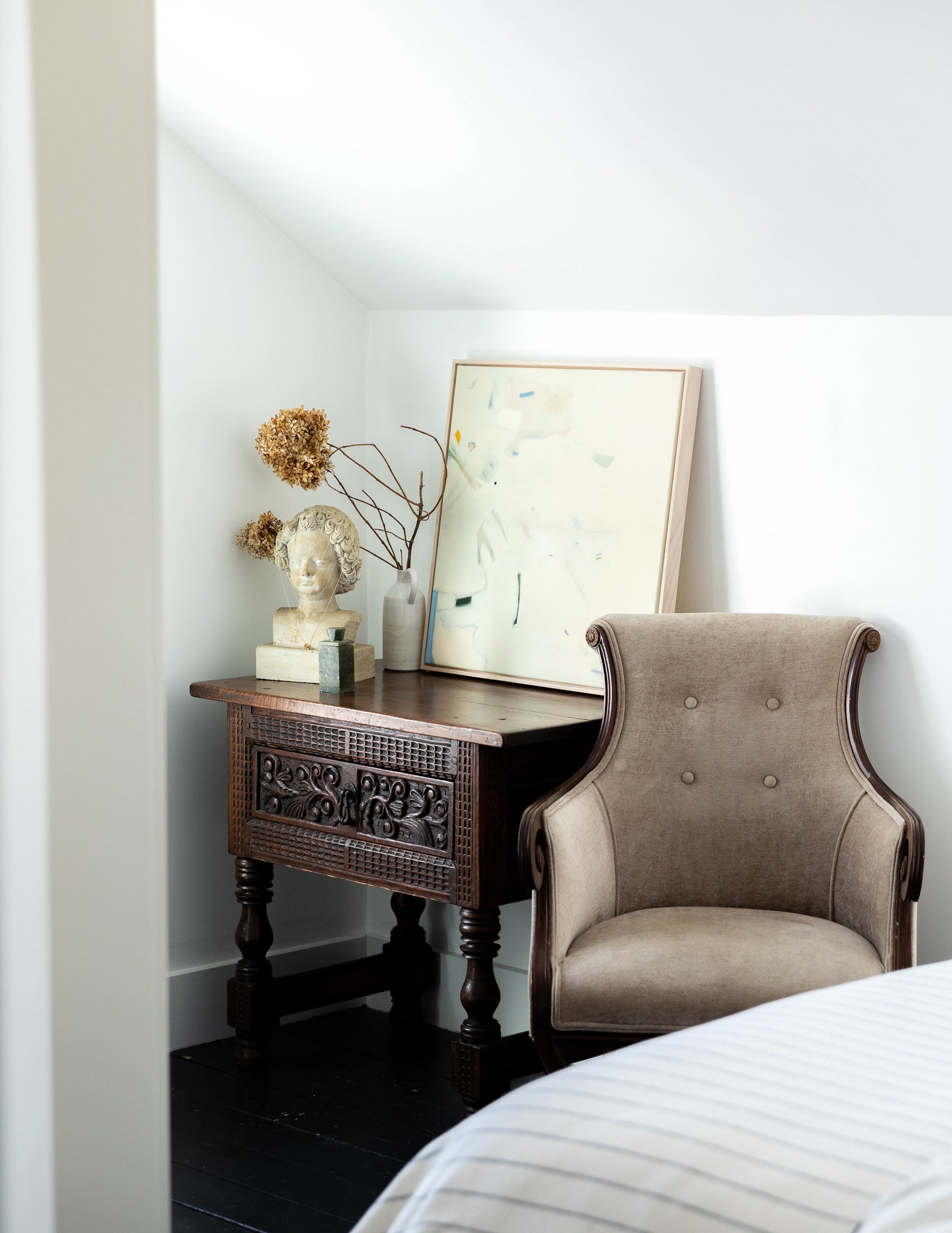 Affordable Custom Framing 
Framebridge
Framebridge Framebridge.com is a great option for affordable custom framing up to 32" x 40" with free shipping and excellent customer service. This is a more expensive option than choosing a stock mat and frame but, if you are not handy or would prefer a professional framer to handle the framing, this is the option for you.
Simply Framed
Simply Framed Simplyframed.com is another great option for custom online framing. They are a bit more expensive than other online framers but, they do offer custom framing for extra large pieces. This is an option if you are seeking a custom framed oversized print.
still have questions or need help?